Fitness Equipment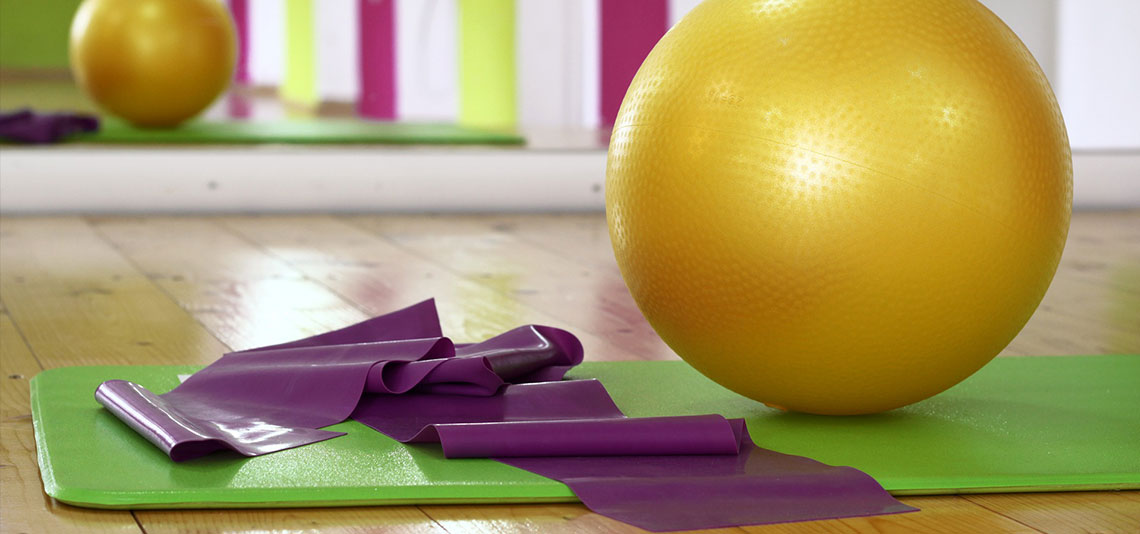 If you're looking for exceptional quality fitness equipment, whether for a home gym or a commercial setting, then welcome - you've come to the right place. With us, you can get a range of bespoke, high-quality fitness equipment that will last for years to come, help you get fitter and stronger, and provide you with an opportunity to make a return on your investment if you own a commercial gym.
High-Quality Cardiovascular Fitness Equipment
No gym - whether commercial or at home - is complete without cardiovascular equipment. Cardio machines help to develop cardiovascular fitness and are great for both gentle strolls and high-intensity training.
No matter what cardio fitness equipment you're looking for, we've got something for you. We stock the following:
Treadmills
Stationary Bikes
Rowers
Steppers
Elliptical cross trainers
Our treadmills suit any budget, running right the way from entry-level up to super premium. They come with the ability to adjust speed, fit heart rate monitors, and have large, high-fidelity consoles for changing settings.
Our elliptical cross trainers are great for people who want to gain fitness but also want to be easy on their joints.
Our stationary bikes come in a range of styles, including recumbent sitting position.
High-Quality Strength Equipment
By choosing us, you get access to a range of premium strength training equipment running all the way from simple folding benches to sophisticated, all-in-one multigyms. We stock a range of strength equipment from some of the world's top vendors, giving you an enormous choice over the final design of your gym. At Equip Fitness, you can get access to:
Single stations. Single stations, like hack squat machines, allow the exerciser to perform a single type of resistance exercise.
Dual Stations. Dual stations are those that allow two exercises at a single station.
Multi-Gyms. Multi-gyms permit the exerciser to perform more than two resistance training exercises.
Plate-Loaded Equipment. Plate-loaded equipment is a kind of halfway house between traditional resistance machines and free weights.
Racks and Platforms. Our equipment racks are perfect for attractively storing free weights.
Stretching and Flexibility Equipment. Flexibility equipment helps to not only improve tone but also avoid injury as well.
Long-Lasting Equipment
If you're investing in a gym, you want the equipment to last for a long time. We stock only the most durable products, ensuring that you get great value for money, whatever your application.
Lowest Prices
If you're tired of paying too much money for gym equipment, then you're not alone. The prices that some vendors charge for gym equipment can be high. With us, however, you'll get the lowest prices possible on commercial and home gym equipment, helping you to fit out your gym for less money than you might think.
Express Delivery
If you're building a new gym, you don't want to wait for weeks for equipment to arrive. With us, you don't have to. Our express delivery ensures that equipment is dispatched from our warehouse quickly and arrives at your location without any fuss. If you're building a home gym, speak to us today about our installation service. We can help organize the available space, making your home gym more attractive.